Tupelo rolls over Corinth in dominant fashion
Corinth would steal a posession to start the game against Tupelo, recovering a pooch kick to open the game. It was mostly downhill from there for the Warriors.
Tupelo and Corinth played to a 0-0 draw after one quarter, with both defenses locked in to start the contest. The Golden Wave defense stayed locked in and the offense came to life in a big way from that point forward.
Tupelo put up 56 points in three quarter and continued the shutout for a 56-0 victory over the visitors from Corinth.
Tupelo's Zech Pratt got the scoring started on an interception return for a 55 yard score and the flood gates opened for the Wave.
Tupelo's first offensive TD was set up by a blocked punt, as Quay Middlebrooks scored from 1 yard out.
The Golden Wave would force Corinth into another punt and drive down for another score before the half, with Luke Reed Connecting with Elijah Green for a score on a 2 yard TD pass.
Tupelo would take a 22-0 lead into the break while holding Corinth to just 34 first half yards.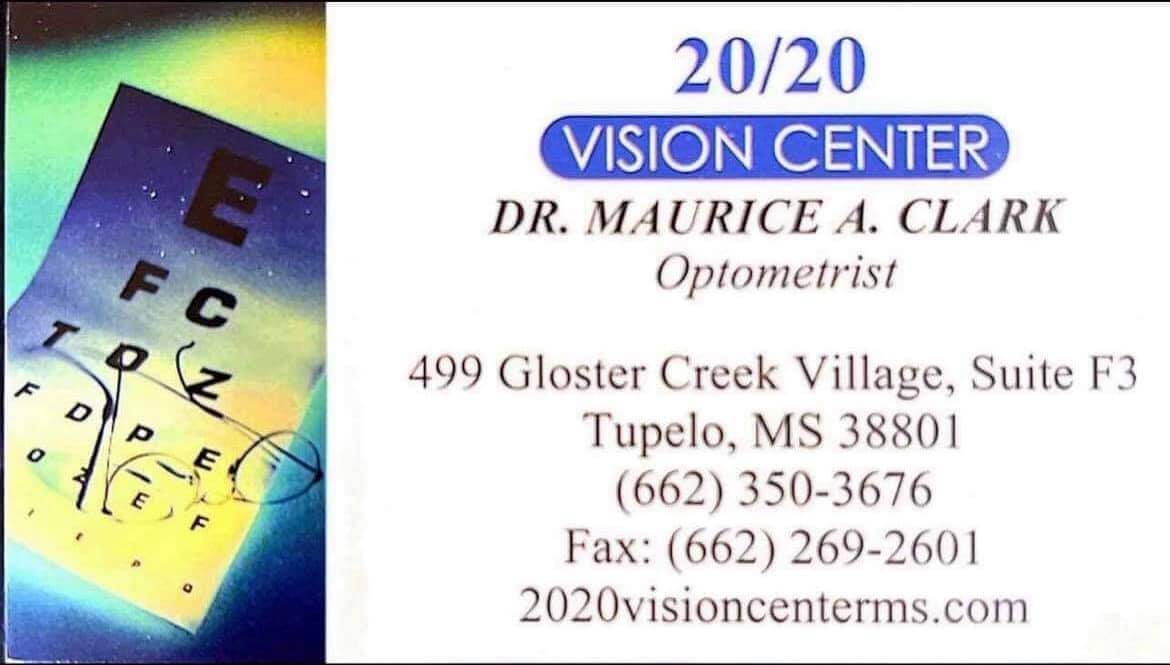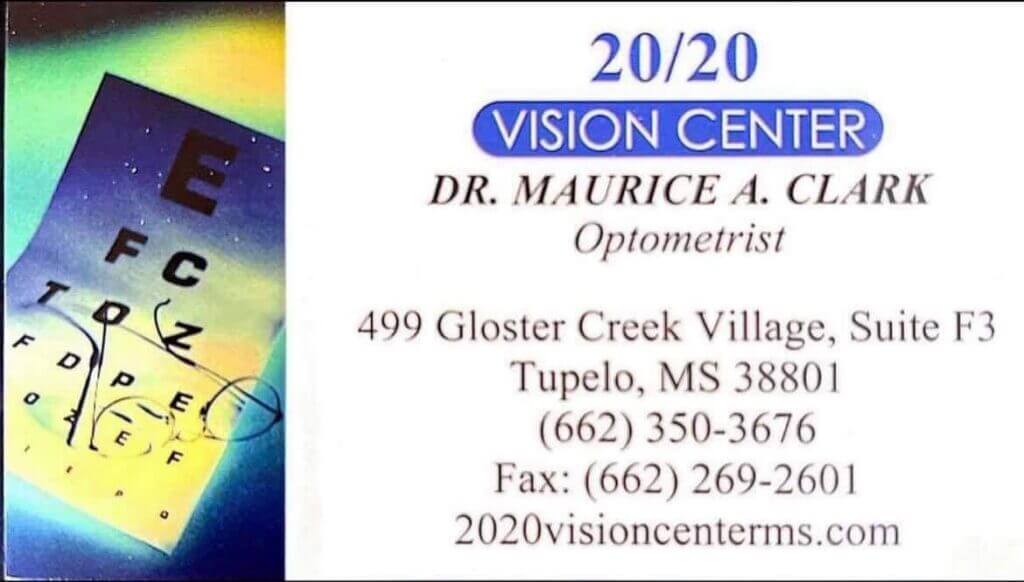 The second half was more of the same.
Middlebrooks took the first play of the second half 56 yards for a touhdown and the Wave never looked back.
From there, Tupelo would get a pair of 4th down scores to extend their lead.
Jeremiah Harrell and Luke Reed would each add rushing scores on 4th down in the red zone and the Wave's 43-0 lead after three quarter would only be expaned.
The victory moves Tupelo to 3-0 on the season. They are in action at home against Columbus next Friday.