TCPS uses dominant second half to advance to North Half Championship for first time
In coach Shaune Holiday's first season at the helm of TCPS football in 2012, the Eagles didn't win a game. In his second year, the school didn't have enough players to field a team. It took nine years of work for the Eagles to win their first playoff game just a season ago.
No matter the past, Tupelo Christian and Coach Holiday have looked to the future. The future is now, with the Eagles punching their ticket to the first football North Half championship game in school history after a 40-24 win over McEvans on Friday night.
McEvans led the host Eagles at the end of the first quarter (12-2), at the half (18-9) and at the end of three quarters (24-19), but TCPS kept battling back, closing the contest on a 21-0 run to take the victory.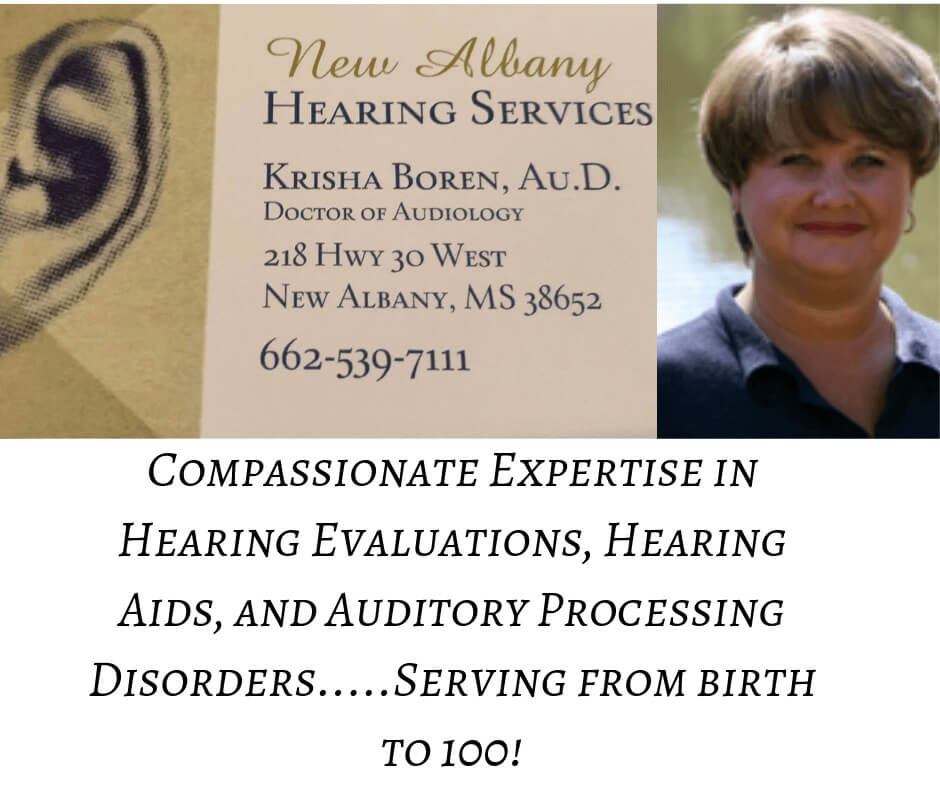 Tupelo Christian fell behind 12-0 midway through the first quarter after McEvans scored on a pair of Dwight Phillips rushes scores but the conversion try after each was no good. A bad snap on a punt gave the Eagles their first points on a safety.
Jaden Warren scored the first touchdown of the night for TCPS on the third play of the second quarter with a five yard rush but Omarion Blake got a quarterback sneak into the endzone to answer and the 18-9 Warrior advantage carried into halftime.
From there, it was all Eagles.
Emmanuel Randle took a low punt into the endzone for TCPS for their first score of the second half and Stuart Long hit a 33 yard field goal for a 19-18 Eagle advantage.
Just before the end of the 3rd quarter, Elijah Johnson would get a 35-yard pick-6 for McEvans for them to retake the lead 24-19.
The fourth quarter was nothing but Eagles though.
TCPS would start the quarter off with a hook and lateral play to Randle for 43 yards and then they got a pair of quarterback sneak touchdowns from Jake Prather, a pair of turnovers, one from Layth Holiday on a supremely athletic interception and a fumble recovery by Isaiah Autry and they closed the scoring out with another Randle touchdown to take the 40-24 victory.
All told, the Eagles held McEvans to just five total yards in the second half and zero first downs, outscoring the visitory 31-6 to take the win.
TCPS moved to 10-2 on the season and they take on Simmons at home next Friday for a North Half championship.