TCPS continues early season offensive explosion with big win over Biggersville
The TCPS Eagles came into Friday's contest against the Biggersville Lions averaging 49 points per contest.
It was more of the same after a slow start from the host school.
The Eagles fell behind early to the visiting Lions, but the early season offensive output continued as they turned up the heat after the first quarter, cruising to a 41-26 victory.
TCPS found themselves down 12-7 early in the 2nd quarter to a quality opponent but outscored the visitors 34-19 the rest of the way to move to 3-0 on the season.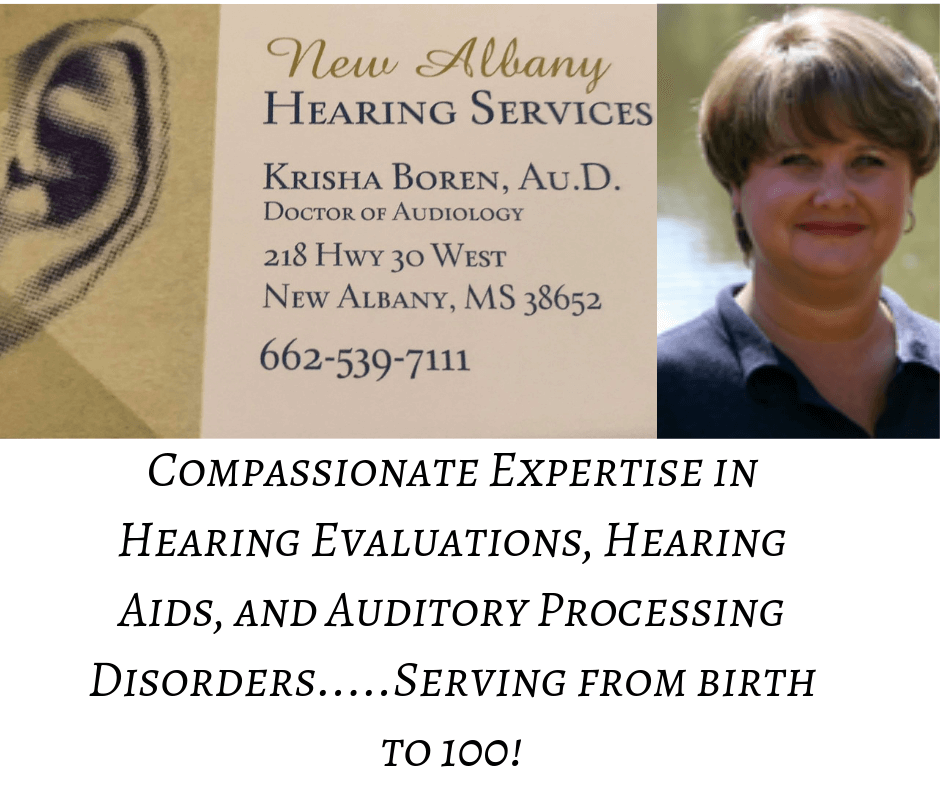 Quarterback Khi Holiday continued his aerial onslaught, throwing for 402 yards and 4 touchdowns. Holiday, who leads the state of Mississippi in passing yards, also added 75 rushing yards and two scores.
John Avery Herrod put up 11 catches, 177 yards and 3 TD while Noah Foster, who leads the state in receiving, had 8 catches for 167 yards and a TD.
TCPS jumps right into action this Friday with an away conference game at Nanih Waiya. More pictures on Facebook (Lee County Sports-MS) and Instagram (sportsmississippi)
Photo Credit: Dena Barnett

Photo Credit: Dena Barnett