TCPS picks up pair of opening night wins over Walnut
Walnut– (Girls) TCPS pulled a few tricks out of their bag on Halloween to come away with the treat of a victory against a quality opponent to open their season.
The Lady Eagles were down the majority of the night, including being down 6 with under 5 minutes to play. The TCPS defense would not allow a point over that time span, cranking up the defensive intensity and ending the game on a 9-0 to come away with a hard fought 56-53 win on the road.
Caroline Upchurch hit a free throw and Ainsley Hale got a block at the buzzer to seal the victory.
Hale led the Lady Eagles in scoring with 22. Upchurch added 12 while Sophie Harrison contributed 10.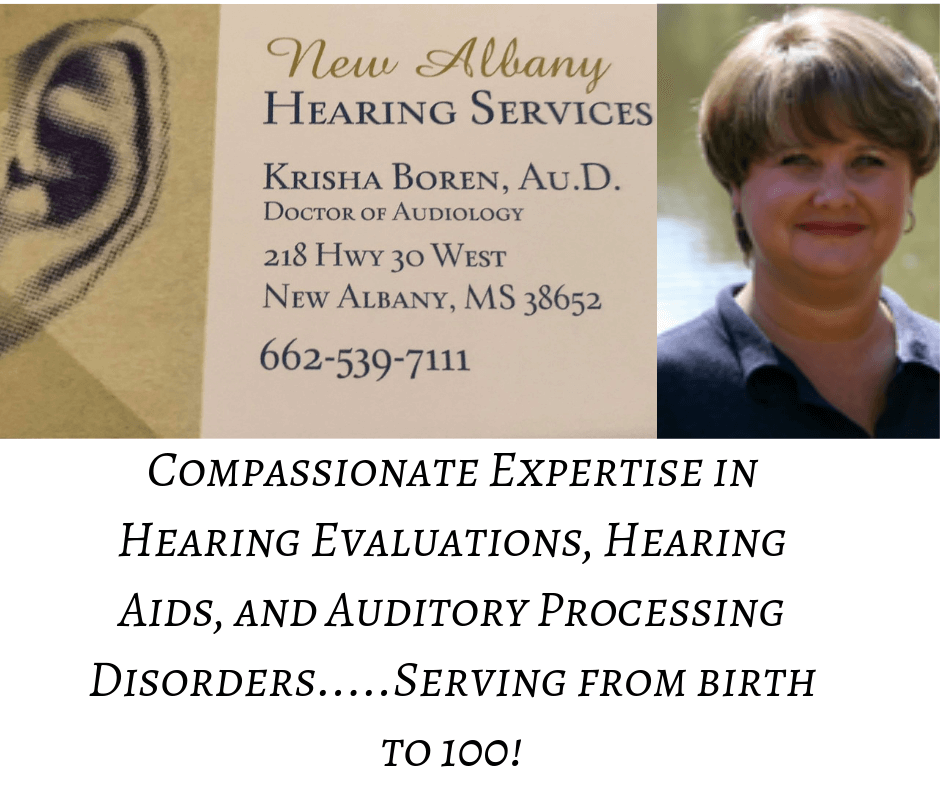 (Boys)- The TCPS boys also came away with a victory on Thursday, taking out Walnut 53-39.
The Eagles trailed 23-22 at halfime, but they outscored the Wildcats 17-7 in the fourth quarter to pull away for the season opening victory.
TCPS was led in scoring by Jackson Mills with 16 points.
Both squads are back in action Tuesday at Houlka. More pictures on Facebook (Lee County Sports-MS) and Instagram (sportsmississippi)