TCPS QB Khi Holiday picks up multiple POY honors as 4 Eagles make All State
The postseason awards keep rolling in for the TCPS Eagles football team.
QB Khi Holiday was named the WCBI/Miss 98 player of the year as well as the 1A All State Offensive player of the year after putting up 4700 yards and 58 TD on the season.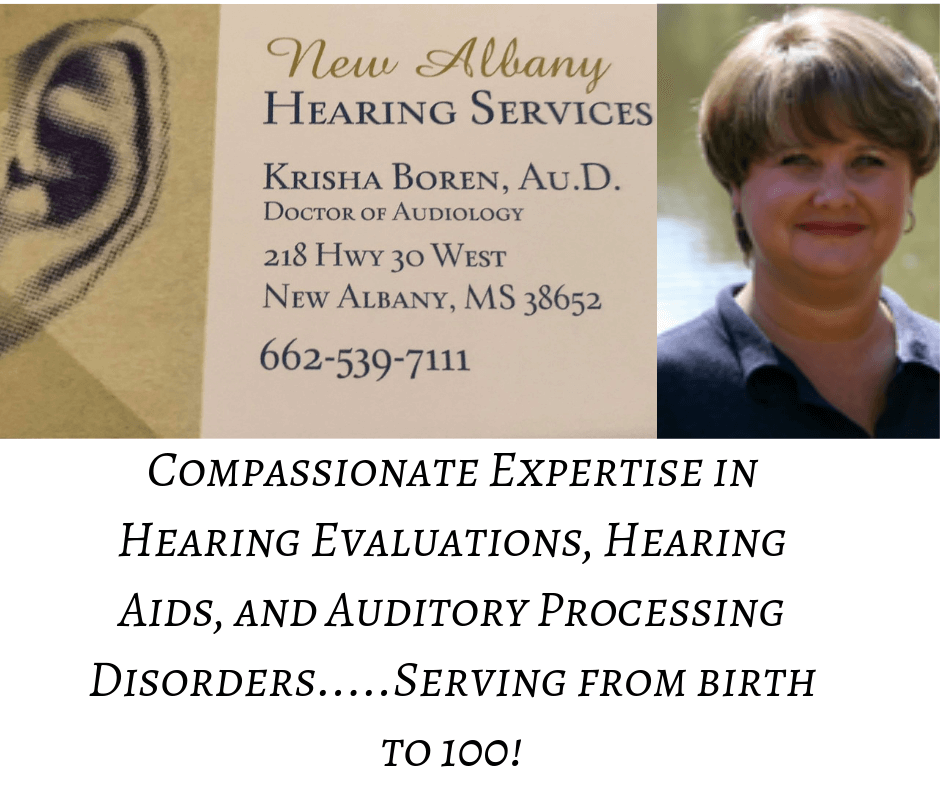 Three additional Eagles were recognized as all state performers.
John Avery Herrod was named a 1st team all state WR after posting 1127 yards and 14 TD on 81 receptions.
Noah Foster was named a 2nd Team WR after posting 1497 yards and 19 TD.
Grant Trussell was name da 2nd Team Kicker after totalling 69 points including 4 of 5 FG.