TCPS gets pair of wins at Sikes Memorial tournament
Walnut– TCPS travelled to Walnut to take on Waterloo (AL) at the Sikes Anderson Lyles Memorial Tournament on Saturday and came away with a pair of wins.
The Lady Eagles jumped out to a 16-3 first quarter advantage and led 30-5 at halftime en route to a 49-13 victory.
"We were able to work on some things today and get some girls some additional playing time. I think those players getting minutes will benefit us later in the season," TCPS head coach Ron Nichols said of the lopsided victory.
Caroline Upchurch led with 18 points and shot 8 of 9 from the field. Ainsley Hale added 11 points.
The win moved the Lady Eagles to 11-2 on the season.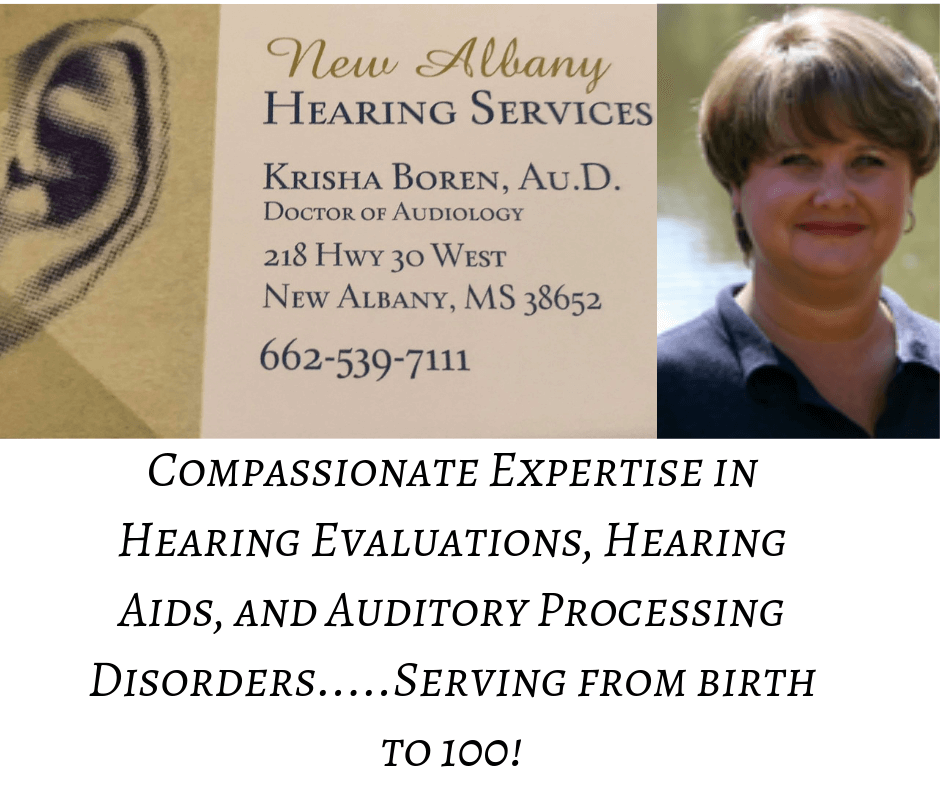 In boys action, the Eagles moved to 7-7 on the season with a 68-54 victory over Waterloo.
After falling behind 26-19 after the first quarter, TCPS outscored the 49-28 the rest of the way including a 32-17 advantage in the 2nd half to take the win.
Jackson Mills led with 21 points. Alex Lipscomb added 19.
TCPS is back in action Friday against Kossuth.
More pictures on the Lee County Sports facebook page.