Standout TCPS football player picks up first college football offer
Standout TCPS football player Khi Holiday has picked up his first college football offer, according to a post the player made via Twitter.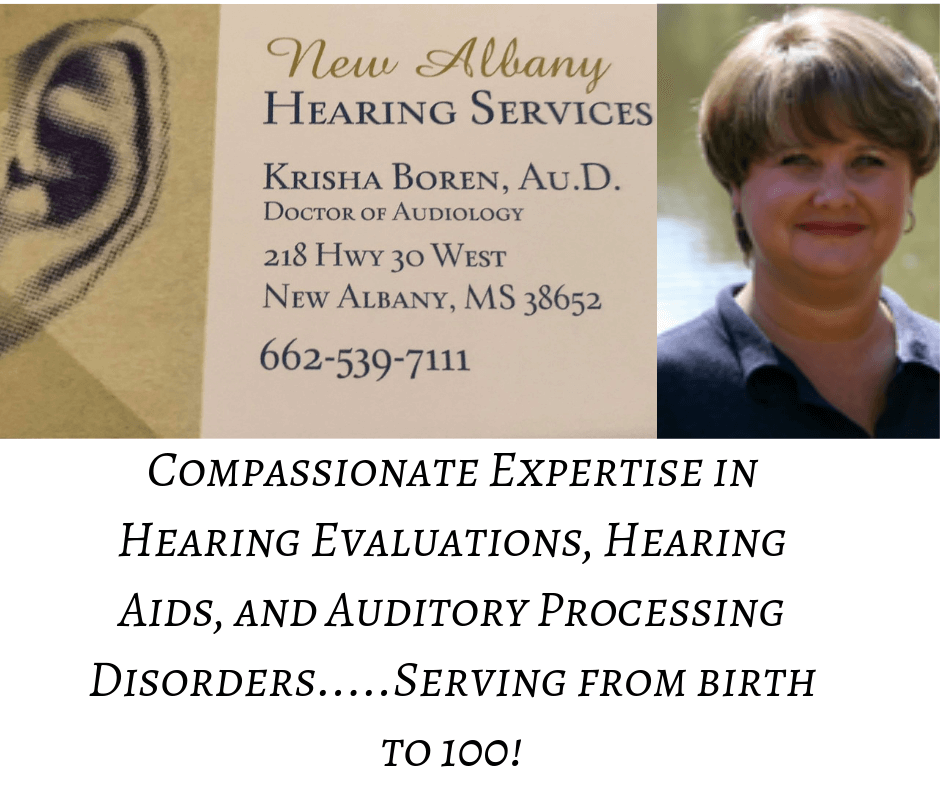 Holiday was the 1A offensive player of the year, a member of the Missisisppi Sports Network All State team and the 1-1A Player of the year after a record setting junioj campaign.
Holiday acconted for 4,698 yards of total offense and 61 total touchdowns in 2019.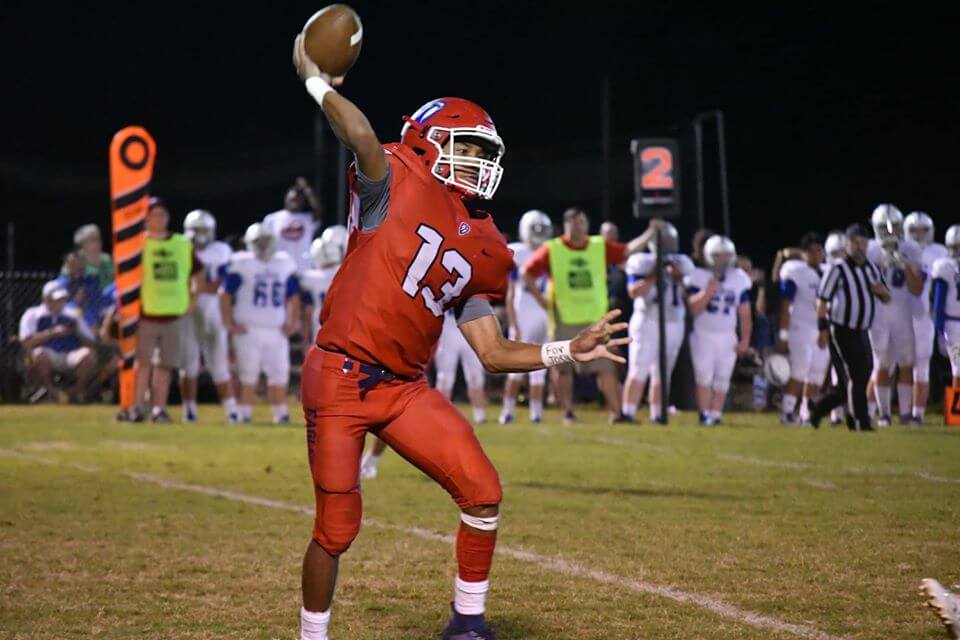 Khi is a dynamic 2 sport athlete for the Eagles as he also is a lead contributor for the baseball program.
TCPS is set to kick of the 2020 football season on August 28th against Oak Hill Academy.