Tupelo Christian's Holiday Elevated to Three-Star Quarterback
The TCPS Eagles have been consistent contenders the past few years for the 1A state title. One may argue that the biggest reason is the stellar play of dynamic senior quarterback Khi Holiday.
Now, Holiday is getting his due recognition.
Over the weekend, the Tupelo Christian signal caller was elevated to three-star status by 247sports.com.
Khi is rated as the #134 best athlete (position) in the country. When asked, the senior was extremely grateful for receiving this honor.
"It is truly an honor to receive the three star rating, but I will continue to work hard and improve in every way I can."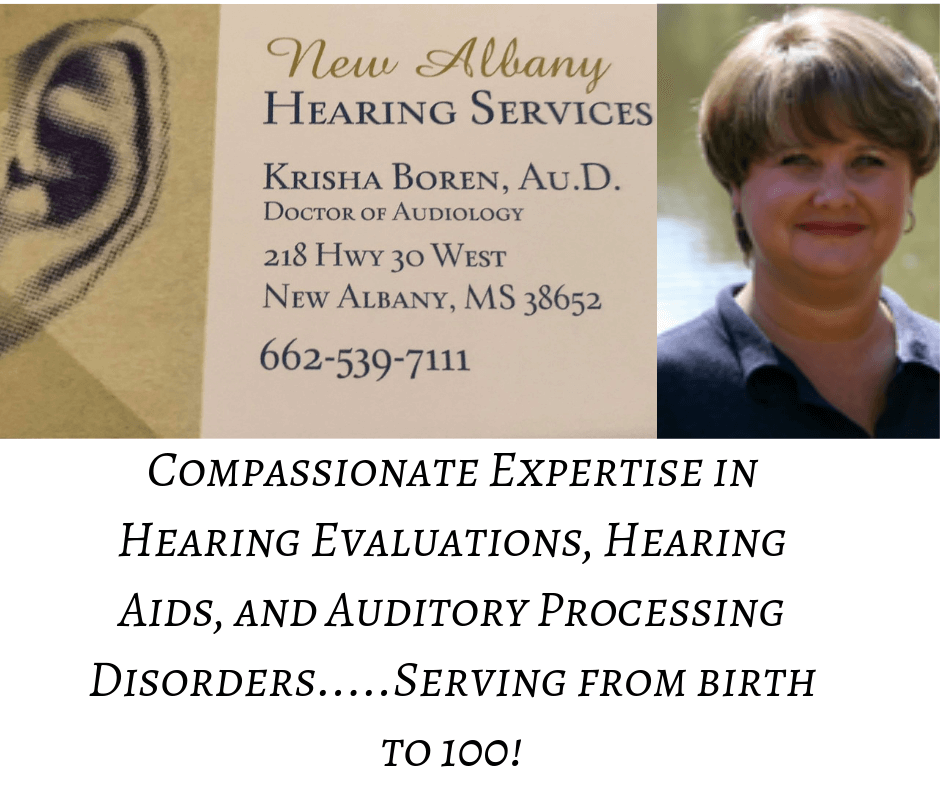 Holiday is also a multi-sport athlete and rated in the top 500 recruits by PerfectGame. He is currently committed to Northeast Mississippi Community College to play both football and baseball.
Holiday has also had discussions with Kansas, North Alabama, Louisiana-Lafayette, Memphis, and Ole Miss.
The quarterback moves into his senior year to cap off a fantastic career in which he has thrown for 5,312 yards, 63 touchdowns, and 19 interceptions.
In his junior year, he amassed great attention with 3,261, 38 touchdowns, and 9 interceptions. The season ended for the Eagles at an 8-4 record with a 20-17 first round loss to the Baldwyn Bearcats.